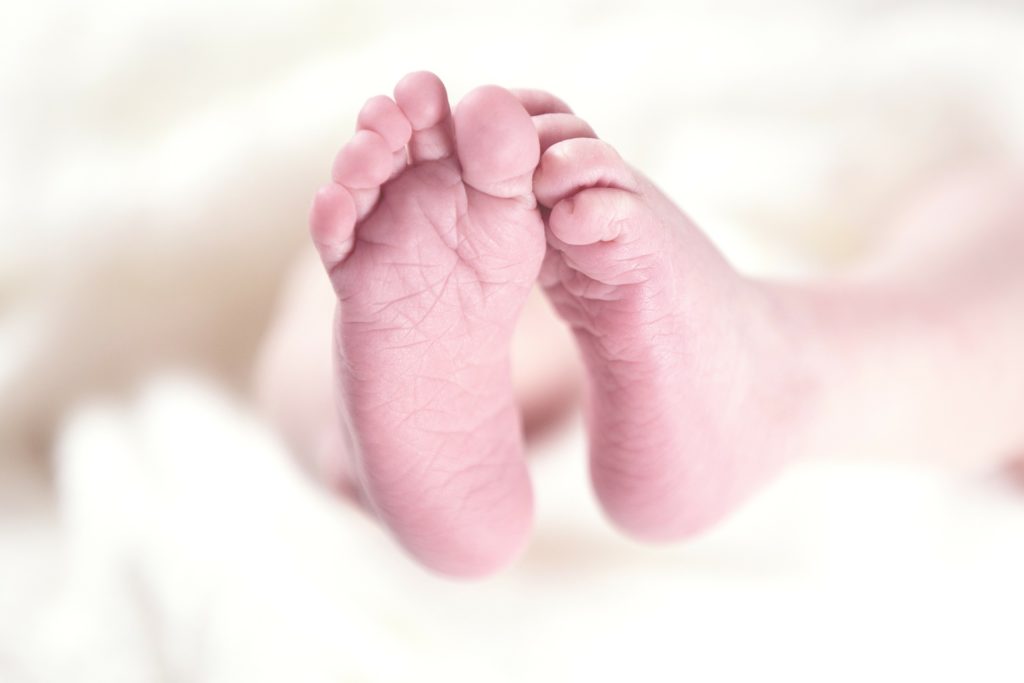 New Life OB/GYN is a leading obstetrics and gynecology practice that provides excellent care to the women of Miami. They have three offices conveniently located in Kendall, West Kendall, and Doral, Florida.
New Life OB/GYN offers the highest levels of women's health care in adolescent gynecology, general gynecology, and menopausal conditions. The staff of highly skilled and dedicated specialists includes experts in urinary incontinence and minimally invasive surgery. The staff also includes renowned infertility specialists who can help women with both the medical and emotional impact of their condition.
New Life OB/GYN is on the cutting-edge of modern gynecology and offers all of the latest in gynecological procedures and obstetrical care, including robotic surgery, laparoscopic surgery, and pelvic floor reconstruction.
Their state-of-the-art facilities are fully equipped to handle multiple procedures, and they have used fully HIPAA-compliant electronic medical records since 2007. Their online portal affords patients the convenience of viewing their results from anywhere.
At New Life OB/GYN, the patient is the top priority, and total health and well-being is the goal.